Home
Invoice and get paid across the globe
Automate invoicing workflows and accept local payment options from over 30 countries.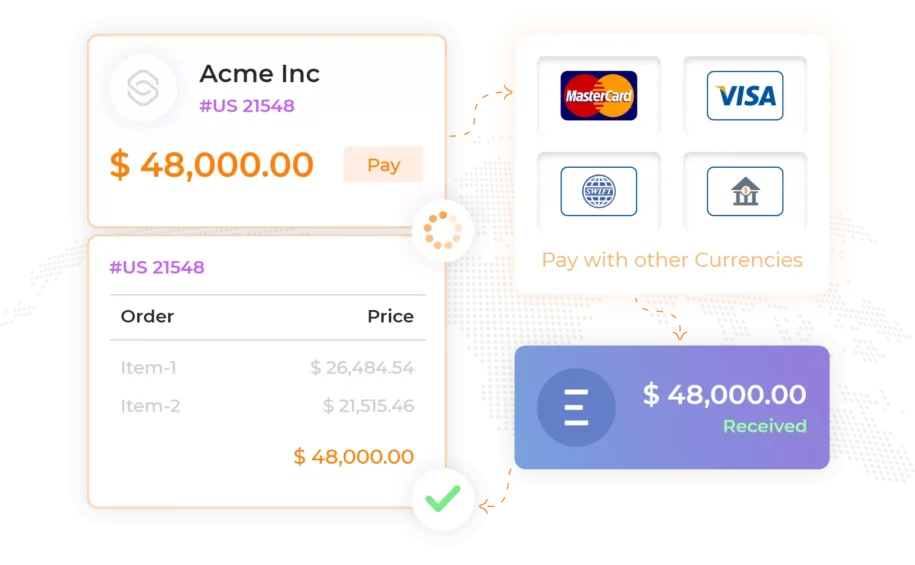 Make it easy for customers to pay
Get paid faster for less by offering flexible in-country payment methods for one-time or recurring invoices.
Accounting and reconciliation on autopilot
Automate invoice, payment and reconciliation transactions with integrations to your existing accounting ERP system.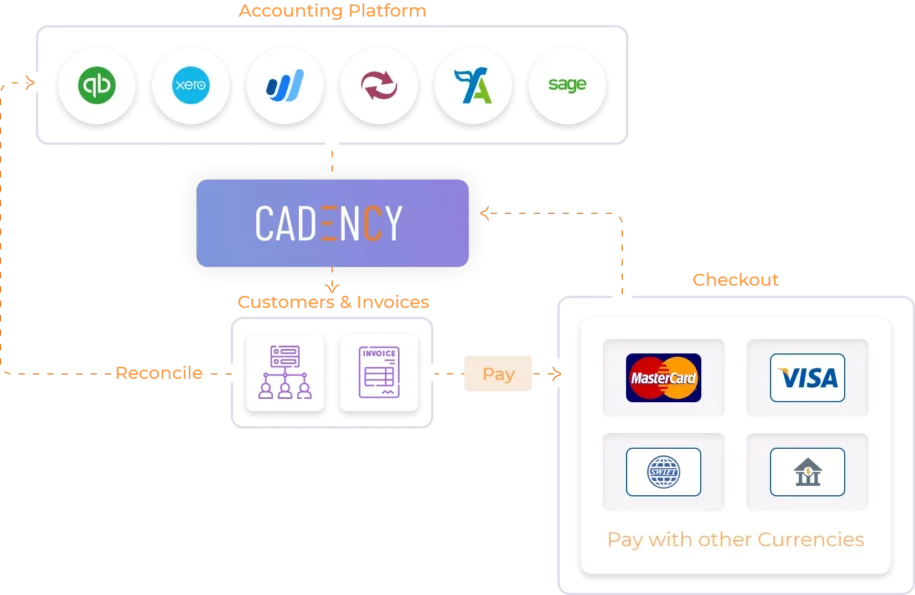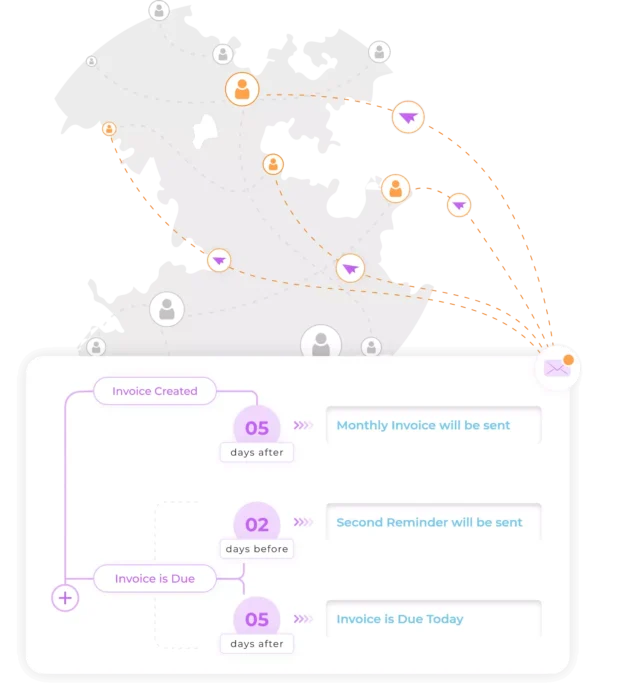 Intelligent accounts receivable automation & workflows
Highly configurable workflows and approvals. Reduce manual touch-points by automating customer communication, reminders, and notices throughout the invoice life cycle.
Reach global customers with local payment experiences
Invoice customers internationally and get paid in your currency.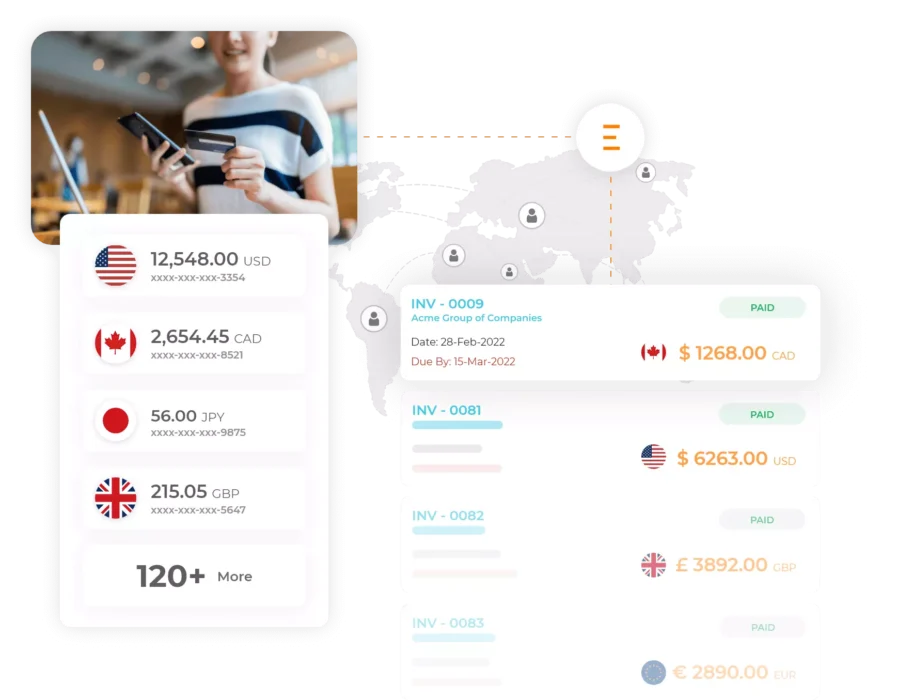 Accept secure friction-free payments worldwide without the high costs
Make invoicing and payments easy on one platform.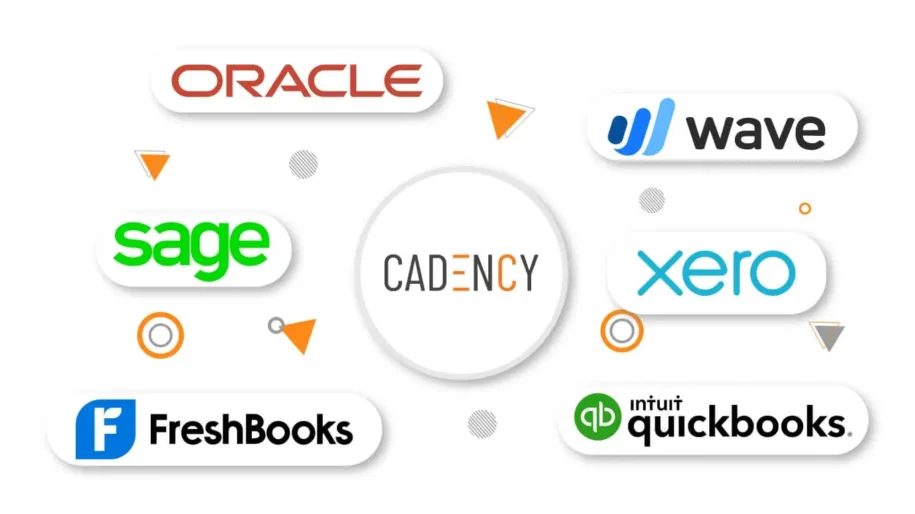 Easily integrate with your existing accounting and ERP system
Automatically update your A/R records in your preferred accounting software and keep your books consistent