Dispute Management
Expedite Dispute Resolution
A centralized platform to handle and settle disputed invoices and inquiries.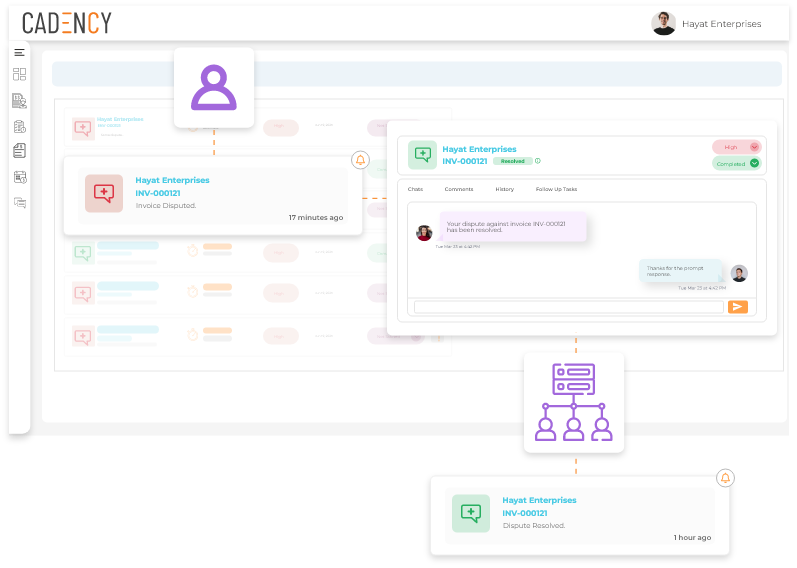 Cadency offers a centralized platform for the creation, tracking, and management of invoice disputes. Disputes are resolved efficiently by connecting your customer and AR team on a single platform that monitors progress in real-time.
Cadency's integrated collaboration tools facilitate communication and collaboration between the customer and your team. Chat, share files, and keep your AR team aligned with automated workflow and task reminders.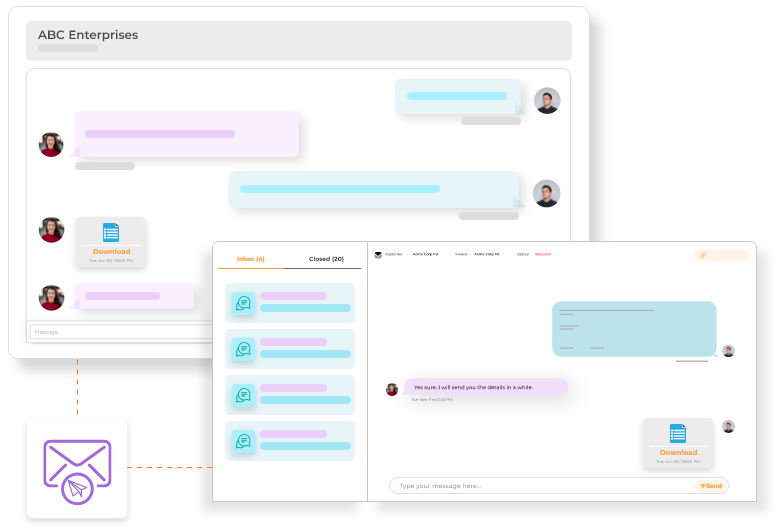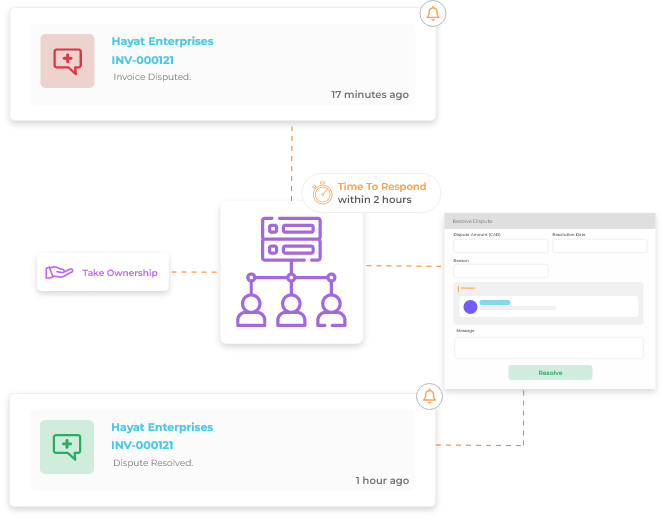 Using Cadency workflow automation, designate tasks to the appropriate internal stakeholder(s), setting deadlines, sending automated notifications and sending reminders to ensure prompt resolution of customer disputes and queries.
Cadency documents every action taken, from the initiation of a dispute to any updates, communications, or resolutions. This ensures accountability and facilitates future reference by providing a transparent and traceable record of the dispute resolution process.