About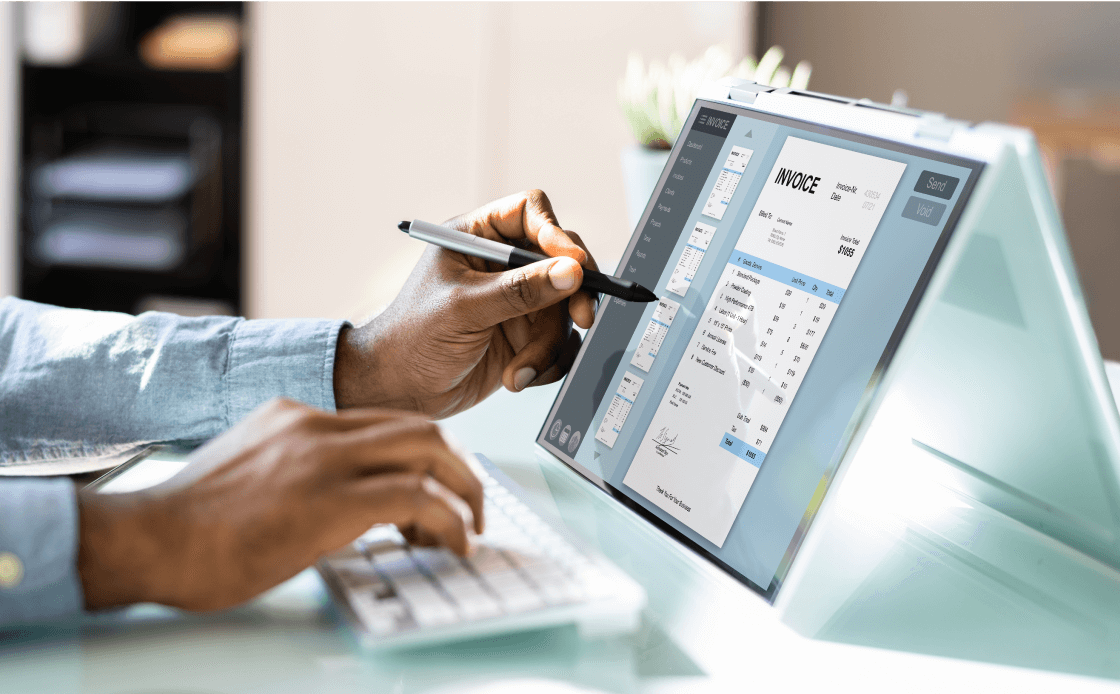 Why did we build Cadency?
Digitization done correctly means more opportunity
The digitally connected global economy continues to advance how business is done. Yet businesses are often hindered with either expensive or cumbersome journeys when transacting or paying – particularly across borders.
We recognized intelligent digital technologies taking root and accelerating transformation in the payments landscape, but adoption was latent, particularly in the small-medium business space.
Cadency was carefully engineered to empower organizations to quickly transform their financial operations. Using over 20 years of experience building market-leading technology platforms for financial institutions, we built Cadency to make that transition simple.
The team behind Cadency has been innovating and engineering market-leading technology for the foreign exchange and global payments industry since 1999.
Cadency is a Datasoft initiative. The Datasoft team has a long tenure of running bank and non-bank financial institutions on its SaaS platform – Datasoft FxOffice. Regarded as a global market leader, FxOffice powers FX firms across the world transacting over $100bn in annual FX flows and clearing several million electronic settlements per year.
Advances such as Banking-as-a-Service, Open Banking and modern payment rails all point to shifts in the payments landscape as globalization and digitization converge. Cadency is a Datasoft strategic initiative built to help businesses capitalize through the adoption of new digital technologies.
We are now bringing Datasoft's expertise and experience to the development of Cadency. Built from the ground up, we designed Cadency for organizations to thrive in tomorrow's digital economy.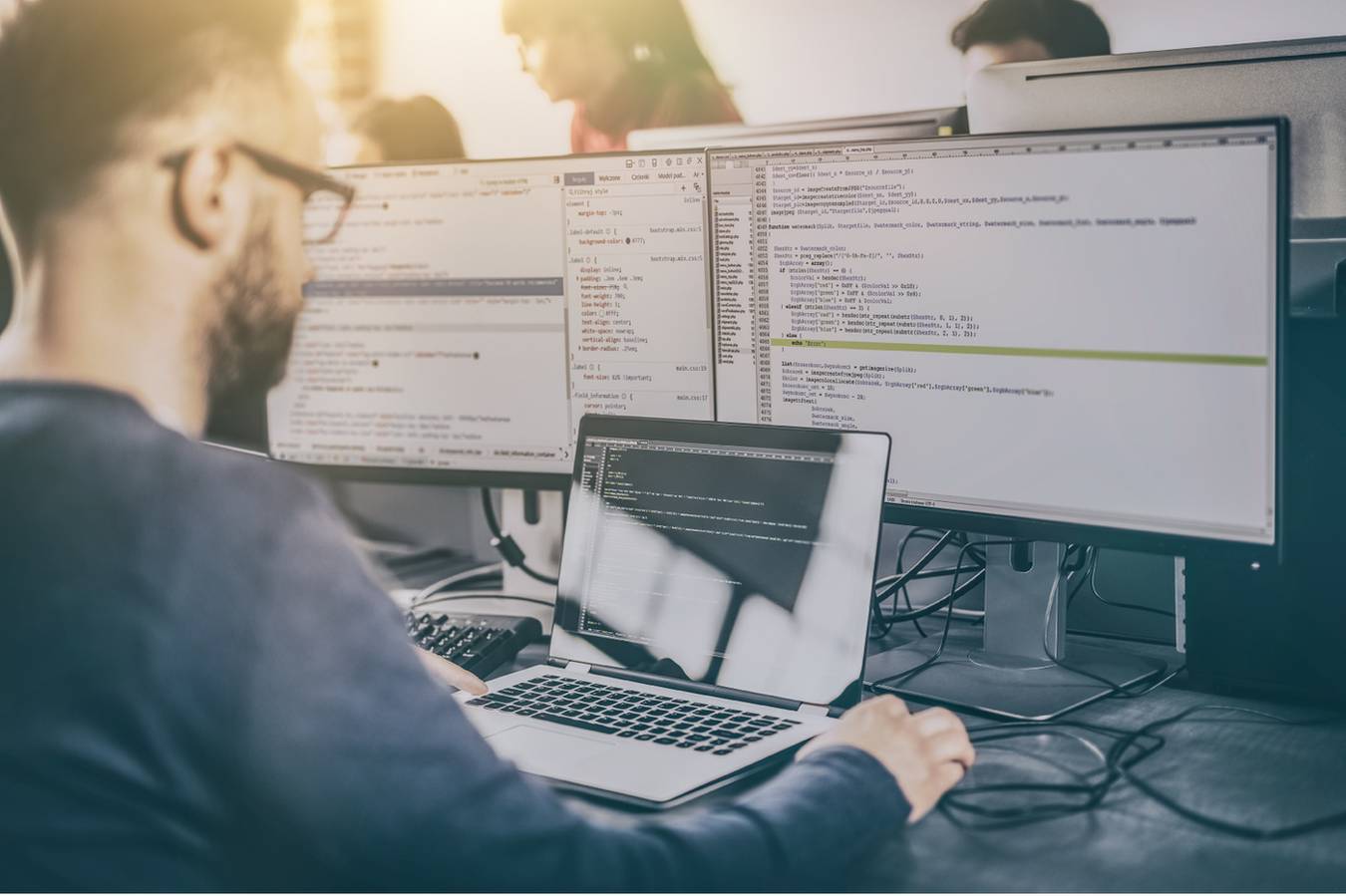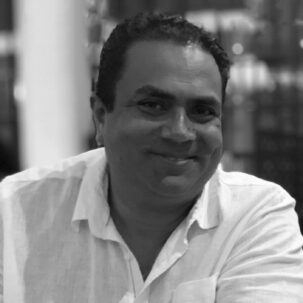 Rahim Harji
Chief Executive Officer
Rahim is the founder of Datasoft Group and an unrelenting innovator. As CEO, he leads the company's corporate and product strategy.
Jon Eckler
Chief Operating Officer
Jon is the Chief Operating Officer at Datasoft Group. He leads the operations and customer service teams.